This morning the major indices opened lower after news that China isn't interested in the broad deal that President Trump is pursuing.
But then major indices rallied after Larry Kudlow told reporters that the U.S. might be open to a short-term deal.
---
— RECOMMENDED —
RELEASED: New Trump Video Could Save Him From Impeachment!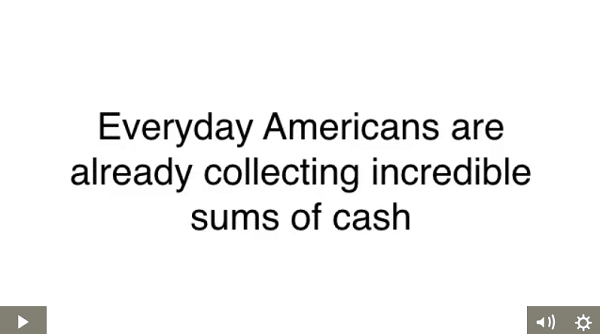 But if you consider yourself an American patriot, you should check this out..
Click here and learn how to claim your first "patriot" check
---
Right around 2pm ET stocks dropped again on more China news. A Fox Business Report claimed that China was prepared to strike a deal as long as they would not have to make "changes to their laws to protect intellectual property."
With today's afternoon slide, stocks gave up morning gains and finished the session in negative territory.
Based on today's moves it's clear that traders are keeping a close eye on trade again. Talks are set to resume in Washington D.C. on Thursday.
Here's where the major indices ended the day:
The S&P finished with a

0.5% loss

. Down 13 points, the S&P ended at 2,939.
The DOW ended

lower by 0.4%

. Dropping 96 points, the DOW closed at 26,478.
The NASDAQ was

down 0.3%

. With a 27 point loss, the NASDAQ finished at 7,955.
Crude Oil (CL) opened higher and rallied past the $54 mark before ending the day in negative territory. With a 0.1% loss, CL ended at $52.74 a barrel.
PG&E (PCG) was higher by 5.8% after news that claims from the last year's fire will be capped at $13.5 billion. The stock has lost 75% of its value since the last year's fires in California.
And Uber (UBER) was higher today after an upgrade from Citigroup. The stock finished the day with a 2.4% gain.
Here is the economic calendar for the week:
Real Time Economic Calendar provided by Investing.com.
Source: RockwellTrading by Markus Heitkoetter | Original Link