Stocks rallied for the 2nd day in a row today.
After opening the day higher, stocks continued to rally and never really looked back.
Apple (AAPL) was a big reason for today's rally. The stock rallied another 3.2% and is closing in on its record set last year.
With today's rally, the S&P closed above the 3,000 mark and the DOW surpassed the 27,000 mark for the first time since July. Both the S&P and DOW are now less than 1.0% away from their record highs.
---
— RECOMMENDED —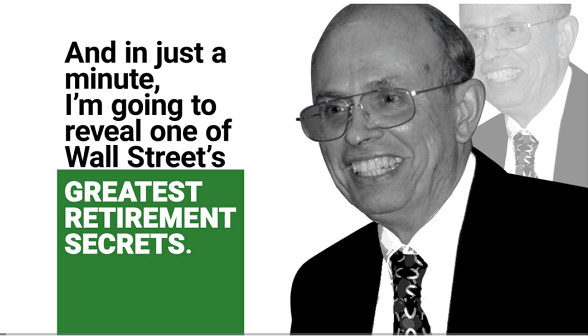 Discover the little-known strategy that can help you turn a small stake into $1.2 million…
… in 5 years or less…without buying a single stock, option, or any other conventional investment upfront.
Click this link to watch Ken Trester's new 7-Figure Trader Webinar – (no registration required)
---
Here's where the major indices ended the day:
The S&P finished with a

0.7% gain

. Up 22 points, the S&P ended at 3,001.
The DOW ended

higher by 0.9%

. Adding 228 points, the DOW closed at 27,137.
The NASDAQ was

up 1.1

%

. With an 86 point gain, the NASDAQ finished at 8,170
Crude Oil (CL) saw its biggest slide of the month after news that President Trump is considering easing sanctions on Iran. With a 2.7% loss, CL ended at $55.86 a barrel.
Apple is up more than 4.4% since revealing new iPhones and a new Apple watch on Tuesday.
But one of the biggest reasons for Apple's big rally is its competitively priced Apple TV streaming service. Priced at $4.99, the subscription is much more aggressive than expected, and traders love the move to be competitive with Disney and Netflix.
With today's rally, Apple briefly hit the $1 trillion market cap.
President Trump took aim at the Fed today, calling the Fed "boneheads" and saying that the Fed should drop rates to "zero or less."
The Trump administration is also taking steps to target e-cigarettes and vaping after a mysterious lung disease has sickened hundreds and killed six people. Altria (MO), who has a 35% stake in e-cigarette company Juul, was down as much as 1.3% today before ending the session with a 1.1% gain.
Here is the economic calendar for the week:
Real Time Economic Calendar provided by Investing.com.
Source: RockwellTrading by Markus Heitkoetter | Original Link