Speaking at a White House event on Monday evening, U.S. President Donald Trump offered a projection about how much longer Washington and Beijing could be locked in heated trade negotiations.
"We'll let you know in three or four weeks if it's successful," he said, according to NBC News.
That comes after last week's trade talks in Washington concluded without a deal and, instead, featured Trump hiking American tariffs on $200 billion worth of Chinese products from 10% to 25%.
---
— RECOMMENDED —
Will This Document Destroy Trump?
If you love America, you need to see this document.
Because what's hinted at inside could unravel as soon as June 30th … And smear what's left of Trump's reputation.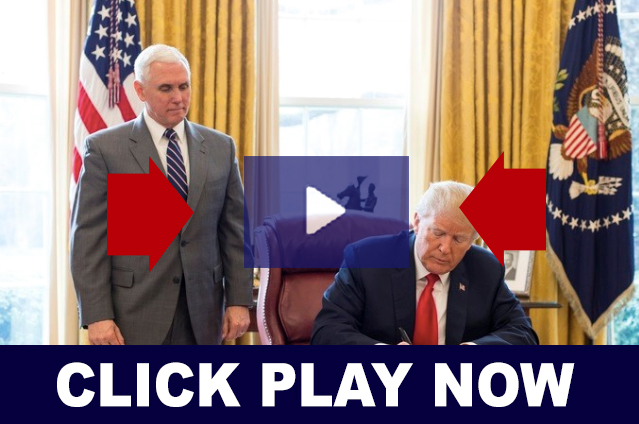 ---
China, for its part, retaliated with its own raft of tariff hikes on a wide-ranging list of American goods.
And now, investors are closely watching to see if the trade war grows even more punitive: The Office of the U.S. Trade Representative is taking steps to prepare to slap tariffs on the remaining billions of dollars worth of Chinese goods coming into the U.S.
Source: cnbc.com | Original Link